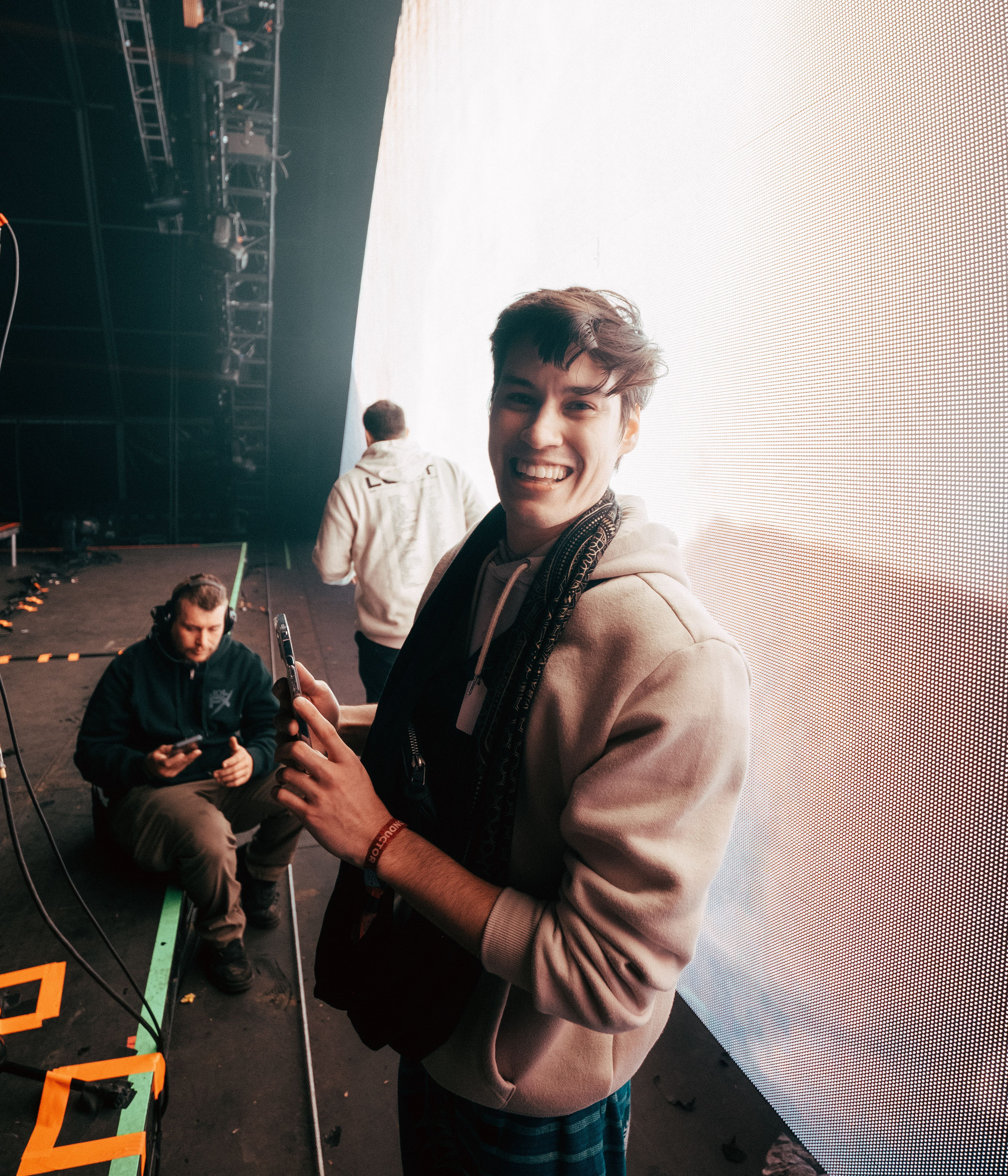 Brian Lowe

, also known as

Enter My Dreams

, is an experienced multimedia artist.

He's branded multiple artist tours, spearheading the overall visual
direction.
Ranging from design decks, advertisement flyers, to creating mesmerizing live 3D immersive environments for major festivals like Coachella, EDC Las Vegas, and Tomorrowland.
Enthusiastic about collaborating and offering creative input to enhance interactive gaming and live experiences, he's looking to break into the Video Game Industry.
"I am honored to be part of this dynamic community of artists and music lovers. I am constantly inspired by the incredible talent that surrounds me."
Brian has a proven proficiency in a range of software programs, including:
Unreal Engine 5 | Cinema 4D |  After Effects | Photoshop | World Creator | Maya
EDUCATION:
B.A. Multimedia Production
- California State University, Northridge (2019)
Animation Diploma
- CG Spectrum College of Digital Art and Animation (2020)
Environment Game Art Certification
- Vertex School - Game Art Design (2023)