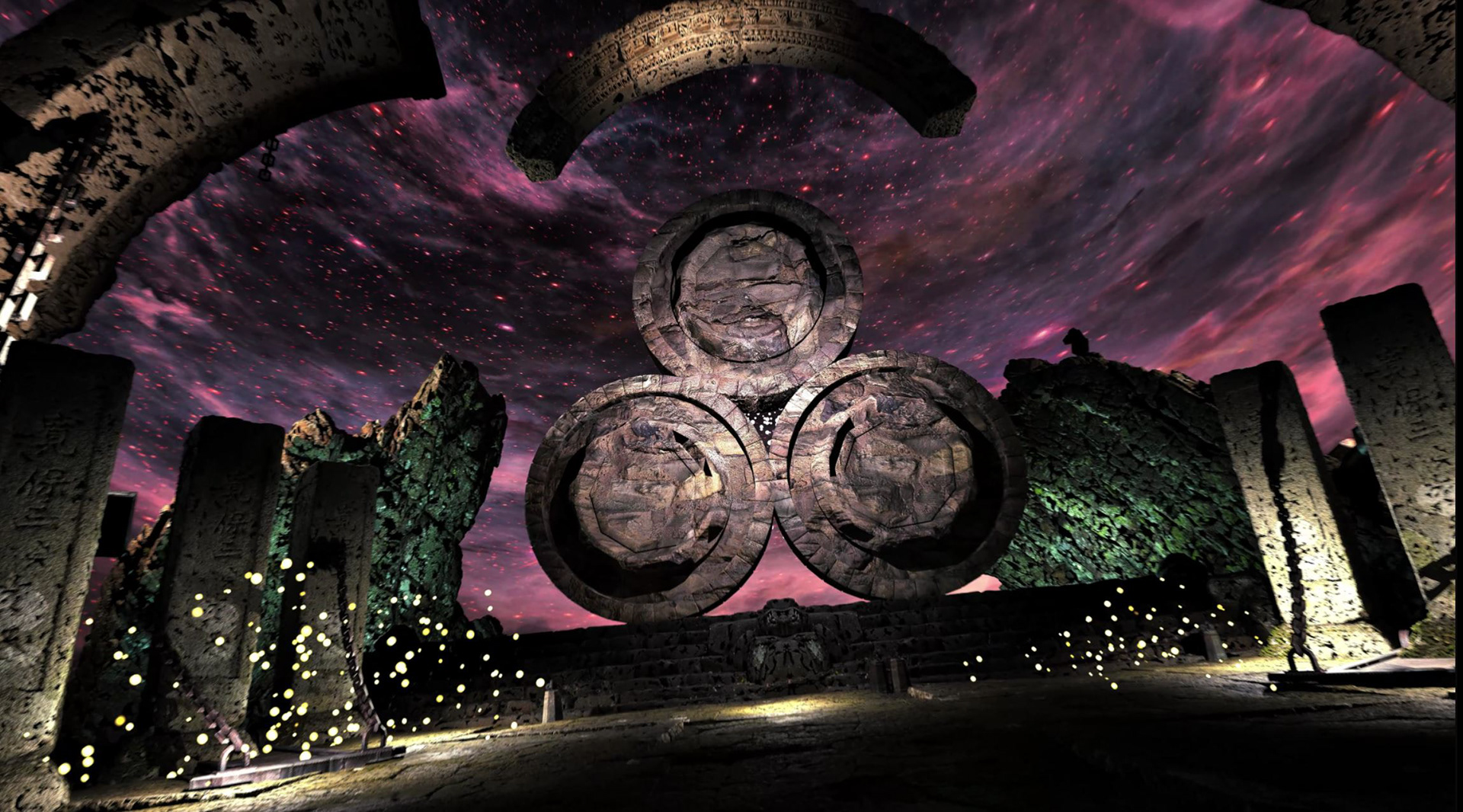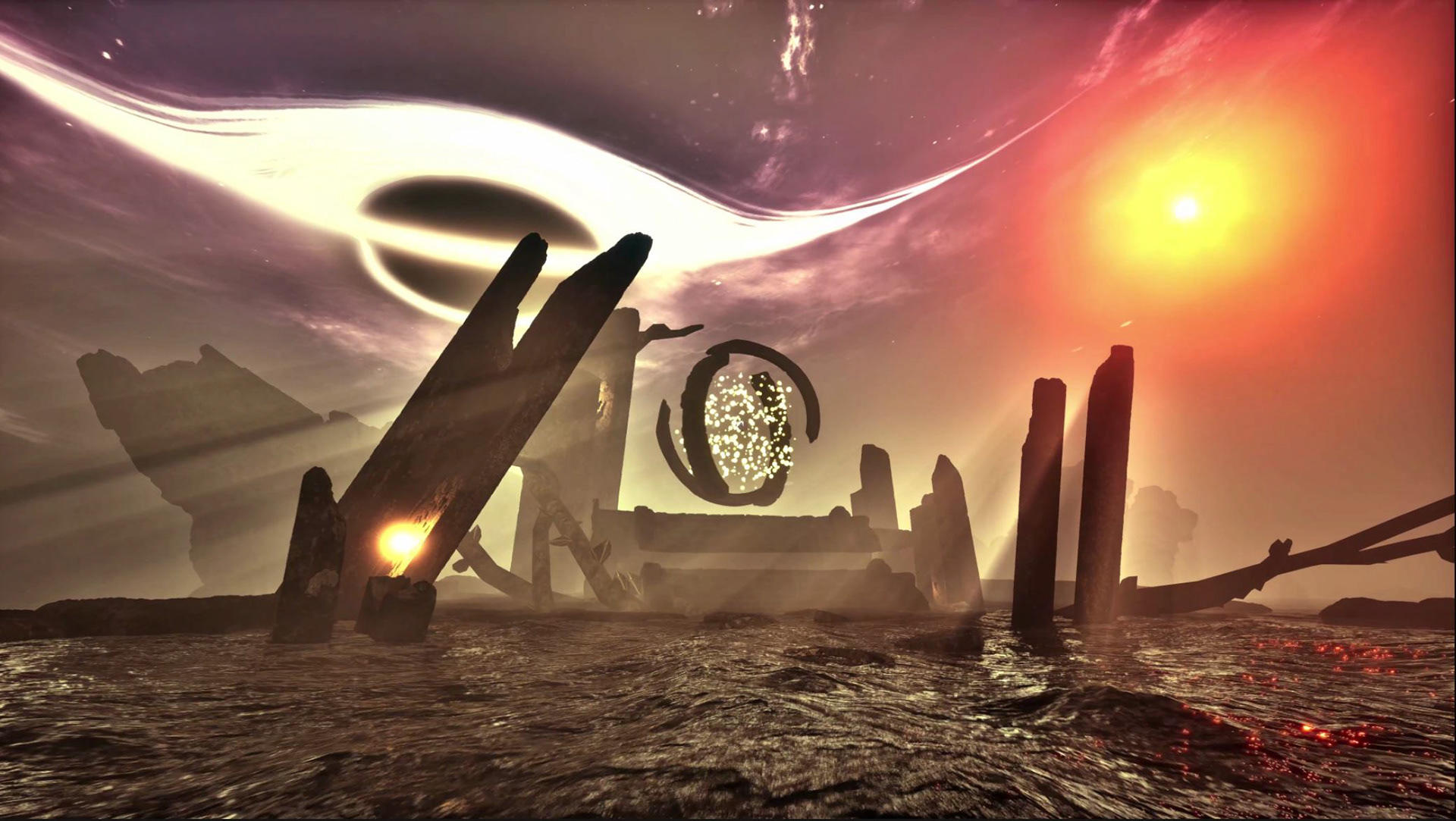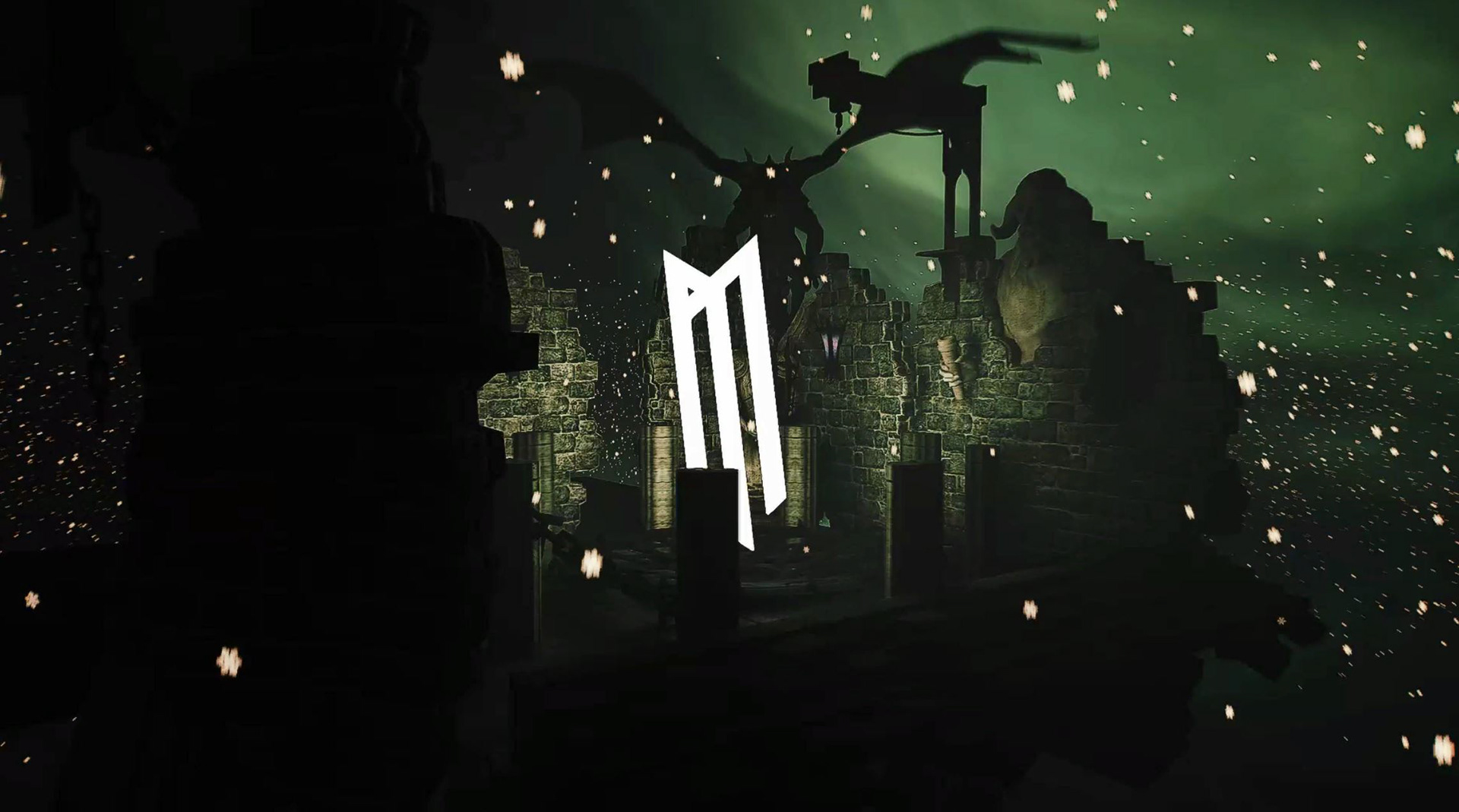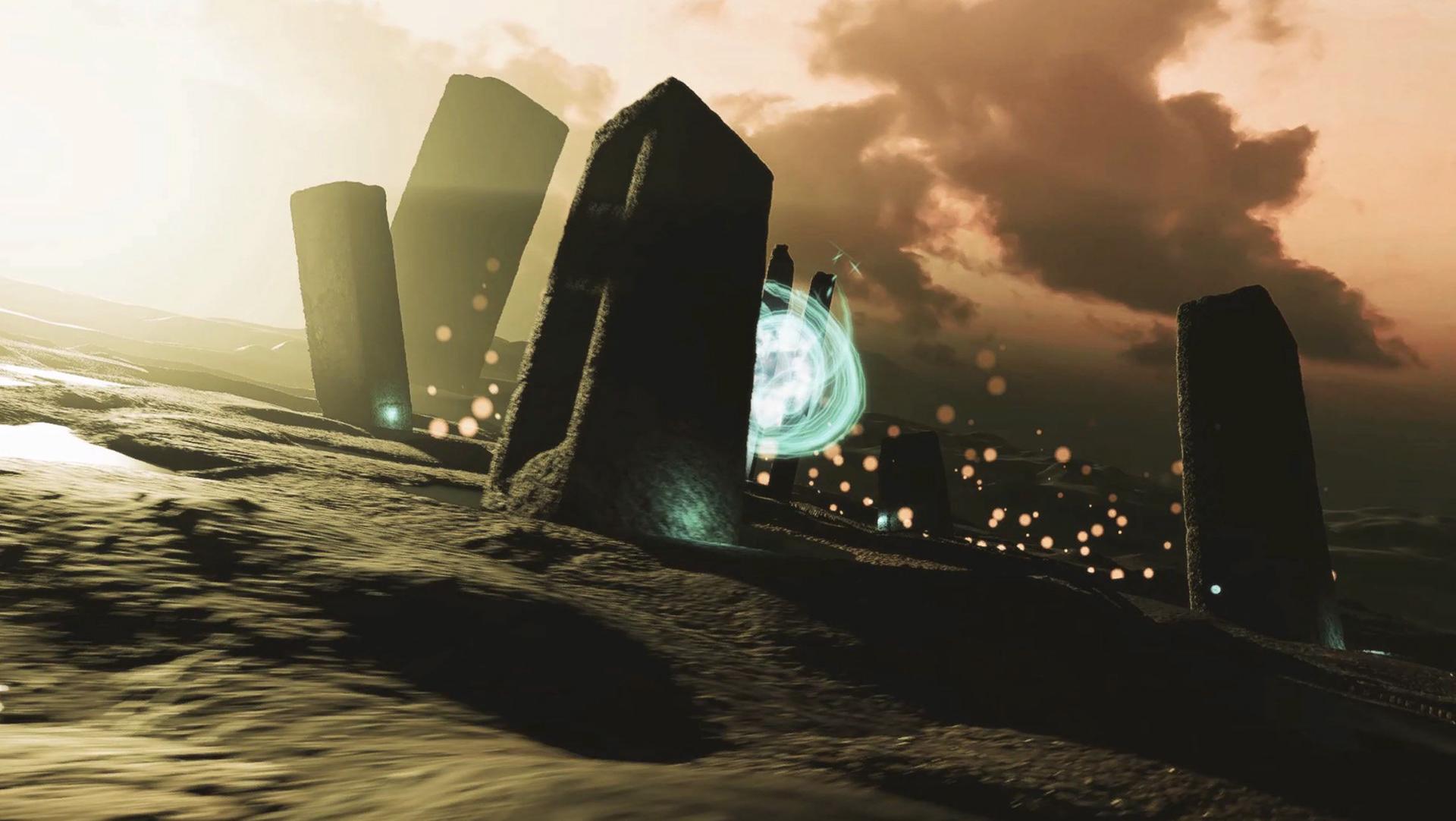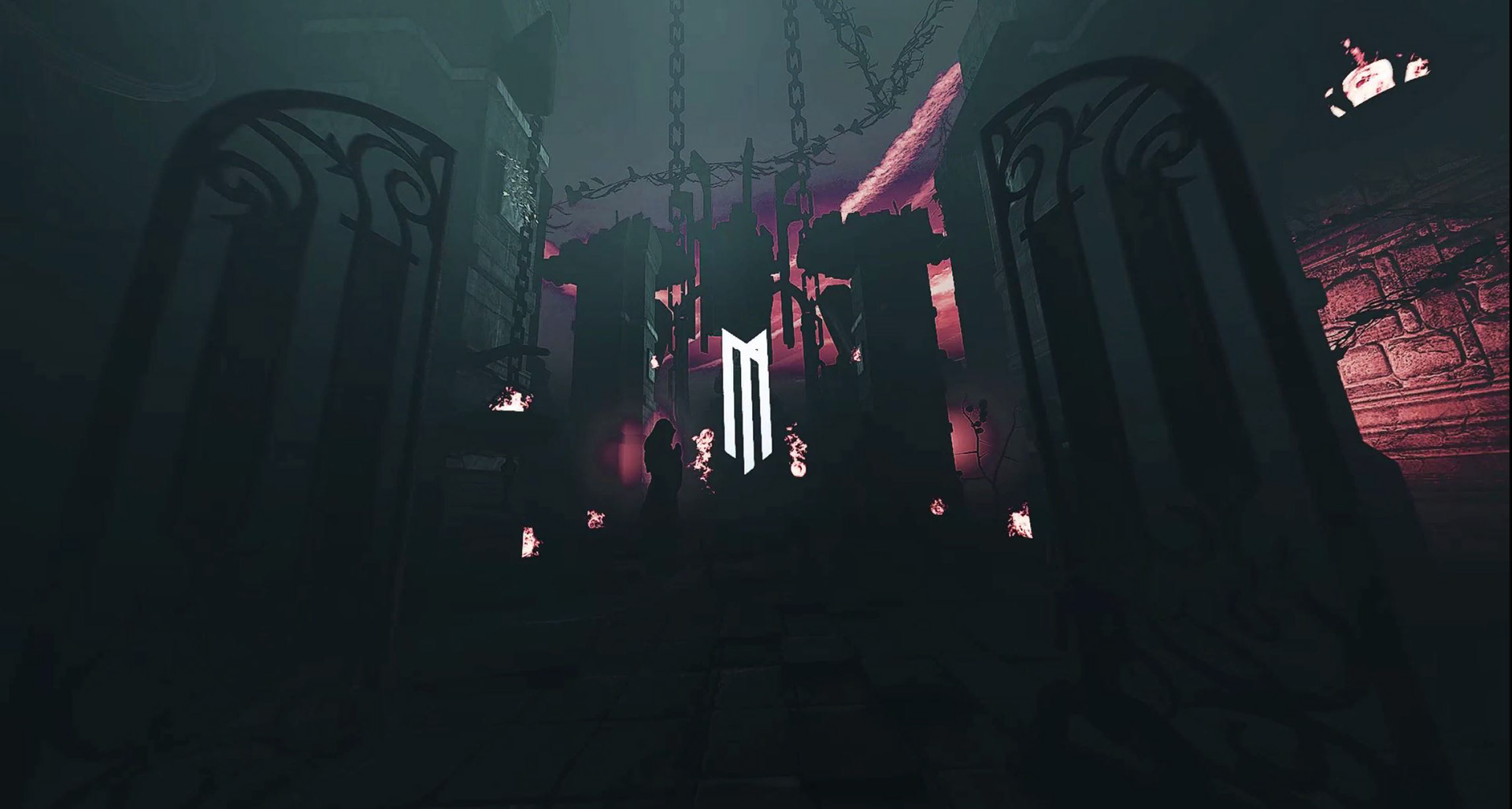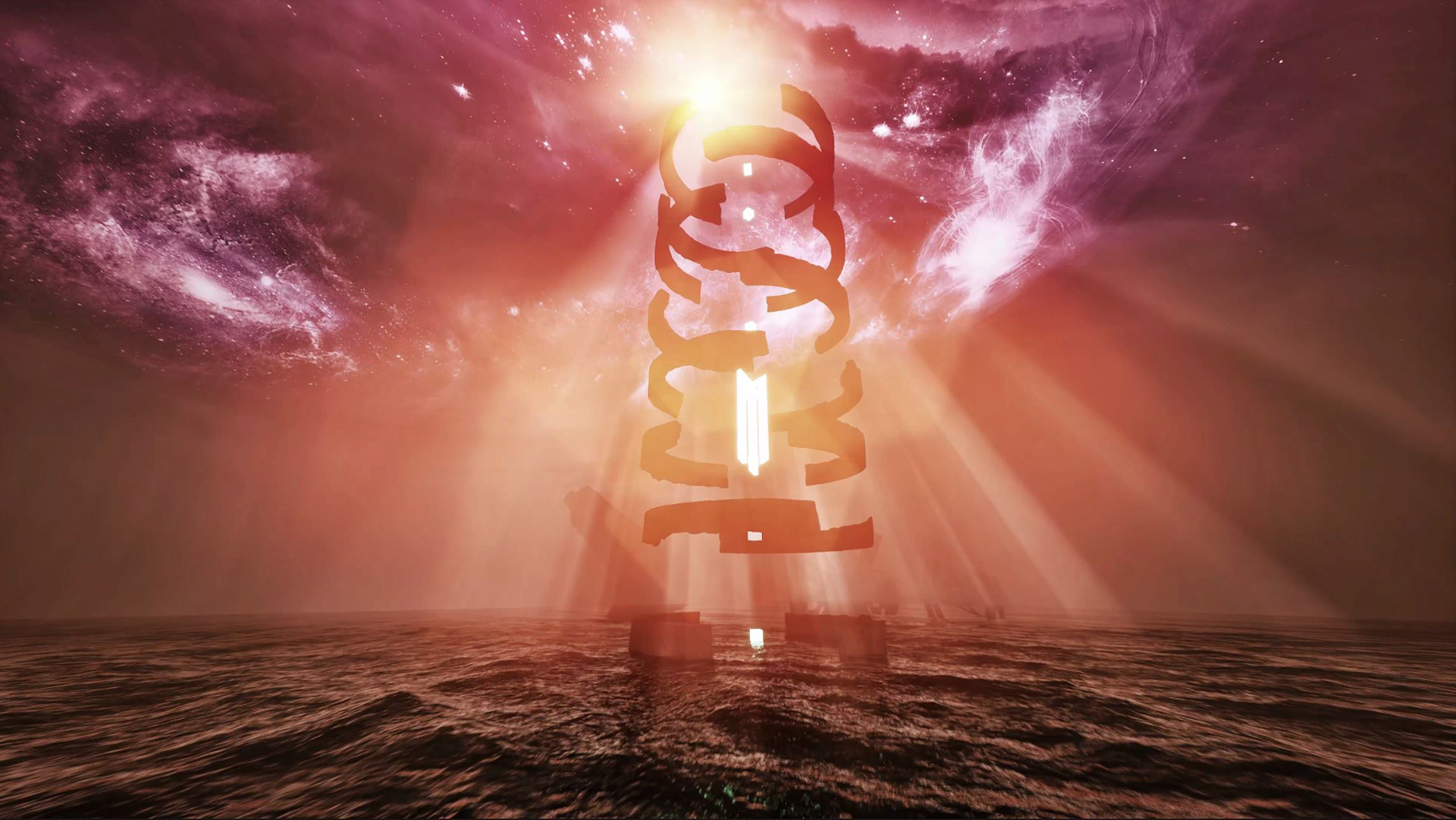 Recently was hired to be MitiS Creative Director for 2022 projects; so this project hits home for me.

Joe (MitiS) and I worked on his new resurgence look for 4 MONTHS before diving into the visual aspect.

We wanted a true melodic experience surrounding adventure surrealism so the audience can feel as if they are exploring in these encompassed cinematic landscape worlds.